Our Blockchain Visiting Researcher Program is established as a way to invite academic researchers and industry practitioners from around the world into our rich base of resources. 
We pride ourselves on the network of scholars we attract and our ability to facilitate connections between partners for value sharing and co-creation. 
The 2020 cohort size is limited to 10 Visiting Scholars.
Visiting Scholars embed within Berkeley Blockchain Xcelerator and Sutardja Center for Entrepreneurship and Technology (SCET). They access all resources from the School of Engineering and Haas Business School.

SCET also offers the Alternative Protein Lab, Sports Technology Lab, Data Science Lab, 13+ courses in entrepreneurship around emerging technologies and a Certificate in Entrepreneurship.
The deadline to apply for the Fall 2021 Semester is April 30, 2021 for both international and US-based candidates who do not require a visa.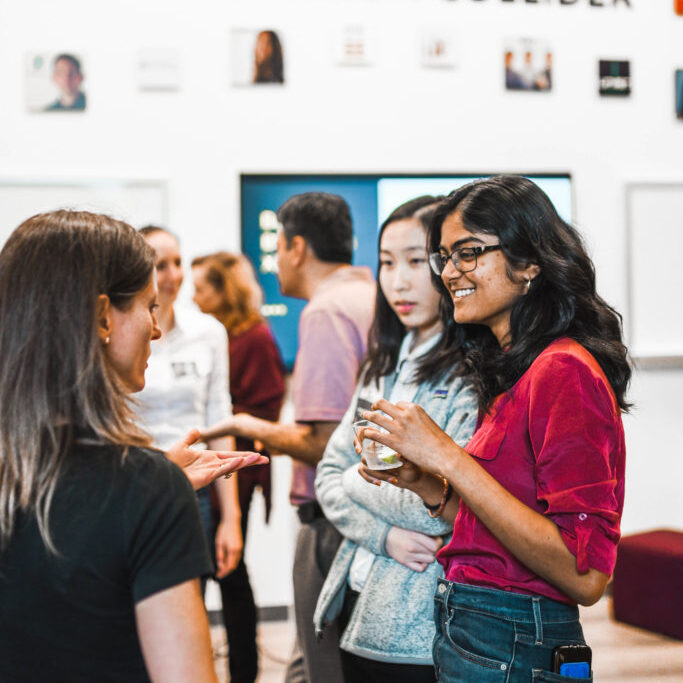 International Candidates: 
October 15, 2021 for Spring 2022
Domestic Candidates not requiring visa processing:
 October 30, 2021 for Spring 2022
Due to the continuing uncertainty around COVID-19, we are currently only planning for Spring 2022 Semester:
January 11 - May 15, 2022
UC Berkeley
Spring 2022 Semester:
Total cost ~$9,220
In our first 1.5 year, Berkeley Blockchain Xcelerator received over 350 team applications from entrepreneurs around the world. We have just completed Cohort #3 in October 2020, albeit virtually due to COVID.
Our Visiting Scholar program launched in late 2019, and received numerous applications from around the world.  Due to COVID we are delaying in person activities with visitors to Fall 2021.  We feel scholars and researchers would be best served by UC Berkeley through "in person" attendance on our campus.
Please complete the application form below. Send us a current CV, Statement of Research and biographical information. Program fees are ~$12,200 for any period up to nine months, which includes visa application fees.
Frequently Asked Questions